This excursion can be done by your own means or by taking part in an organised trip.
The journey starts from Porto di Levante, characteristic for its fumaroles and spa springs. Breaking in a north-west direction you go round the small Vulcanello peninsula.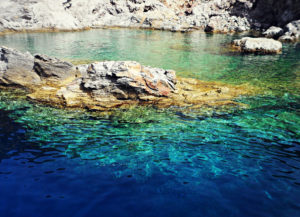 Passing the channel which separates Lipari from Vulcano and continuing along the island's coast towards the south, the Piscina di Venere and Grotta del Cavallo is reached, inside which glare of the sun's rays creates fantastic visual effects and colours.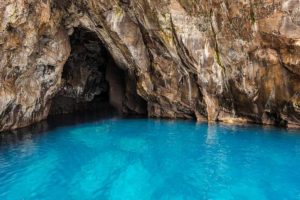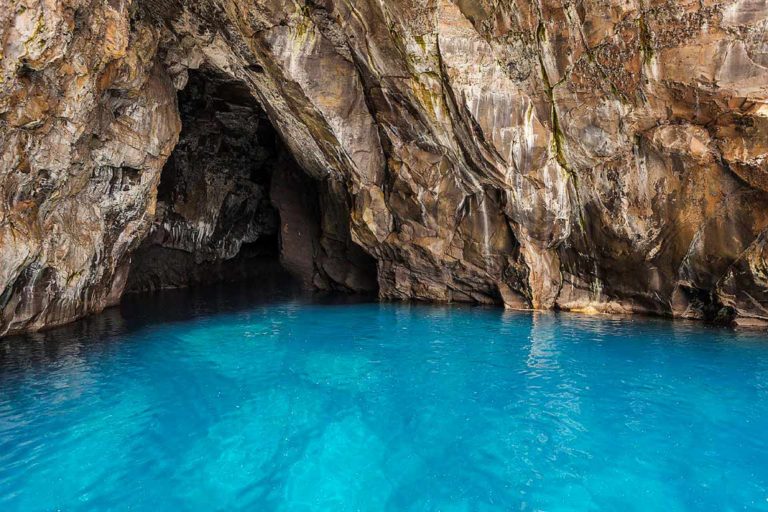 Following the route you arrive at the Gelso lighthouse and finally return to Porto di Levante.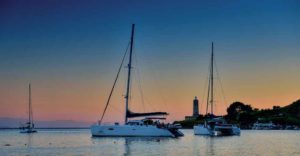 Vulcano ferry schedules
Routes and times updated in real time and refer to the current week.
From April to October, routes run much more frequently. We suggest you double-check the schedule a few days before your departure!
Hotels, B&Bs, and Villas on Vulcano
Book online for immediate confirmation. 12.000+ hotel rooms booked through booking.com
© ALL RIGHTS RESERVED