maps of Filicudi
Filicudi, anciently called Phoenicusa (rich in ferns), together with Alicudi is geologically the oldest of the Aeolian archipelago's islands. It has a 9.5 km square area and its highest part is 773 metres above sea level at the Fossa delle Felci. The inhabitants called Filicudari, are approximately 250 in number, living in the 3 main villages: Filicudi port, Pecorini a mare and Valle Chiesa.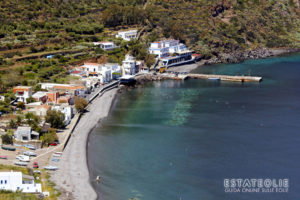 The island has a slightly oval shape and extends towards the south east at the Capo Graziano promontory; a small peninsula linked to the main part of Filicudi by a strip of land. The island is made up of the production of six volcanic centres.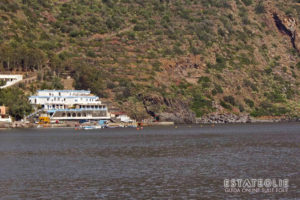 The oldest must have been located in the sea, close to the Fili di Sciacca coast. The largest and oldest crater is the Fossa delle Felci, the most recent the Montagnola. South-east is the stagnant Cape Graziano dome which forms the promontory.
 Filicudi ferry schedules
Routes and times updated in real time and refer to the current week.
From April to October, routes run much more frequently. We suggest you double-check the schedule a few days before your departure!
Hotels, B&Bs, and Villas on
Filicudi
Book online for immediate confirmation. 12.000+ hotel rooms booked through booking.com
© RIPRODUZIONE RISERVATA