Underwater excursions to the Aeolian islands
The charm of the Aeolian sea must also be savored underwater
The Aeolian Islands are one of the main destinations for diving enthusiasts.
The dives in the Aeolian Islands are suitable for both beginners and experts and range from 15 to 40 meters deep.

The underwater world of the Aeolian islands is populated by groupers, lobsters, anemones, nudibranch, and marine flora of all kinds, entire seagrass meadows accompany the diver towards walls full of red and yellow sea fans and above all, in some seasons of the year, you can

witness the flowering of the rare black coral.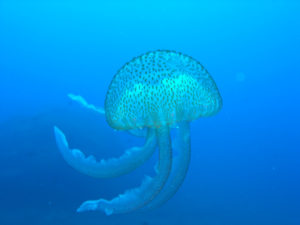 Moreover, for the people of divers, the Aeolian Islands are a real paradise: dozens of different and never too crowded dive sites, very rich fauna and flora, and weather-marine conditions almost always perfect during the summer season.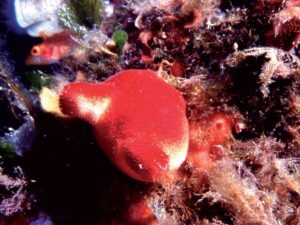 If in June the water reaches 20 °, with the entry in the hottest summer months, the temperature becomes more pleasant and allows the use of a 5mm wetsuit.
The dive sites, as mentioned, are many, so on this page we will describe the most suggestive, divided by each island of the Aeolian archipelago.
Choose the island you prefer and discover the 30 best places to dive in the Aeolian Islands.
Immediately you can immerse yourself in the clear waters surrounding the archipelago cliffs, you will visit the immersed depths of the stacks and the countless caves hidden in the abysses.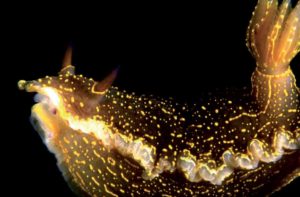 Aren't you a diver?

Discover the underwater world, dive for the first time accompanied by a Padi instructor.
©

ALL RIGHTS RESERVED