CASA PABLO
Il Postino: between Procida and Salina, in search of poetry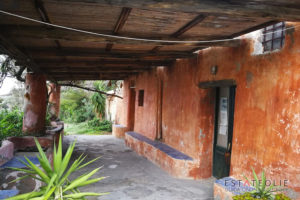 At the end of the town of Pollara, just past the church, there stands an isolated rustic dwelling that has recently become a place of pilgrimage.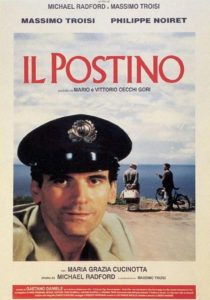 These few rooms  at the top of the steep cliffs acted as the set for the much acclaimed film "Il Postino".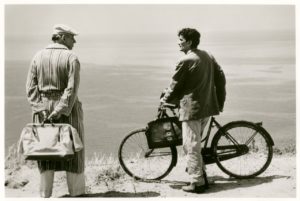 The only Aeolian location used for the film (the rest was shot on Procida), the home of the poet Pablo Neruda looks out onto the bay of Pollara and film lovers today queue up to rent it for a few weeks.
The pink house Pippo inherited it from the uncle priest Giovanni Marchetti, who donated all his goods to the municipality of Malfa (employment office, municipal library, etc.) keeping for himself the house of Pollara because it inspired emotions, to him

who was also a photographer.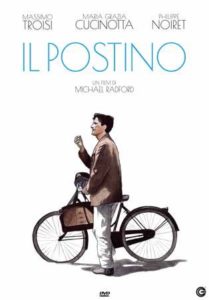 It has been restored, using local materials: lime, lava stone, pumice, reeds and chestnut beams and leaving intact all the characteristics of the Aeolian architecture.
The house has two large terraces with sea view and a lot of land with age-old olive trees and spectacular rocks.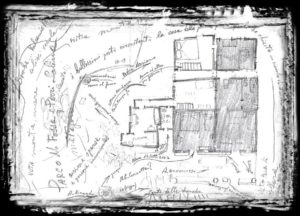 From anywhere you can enjoy a beautiful view and the scents of the sea and the Mediterranean scrub: prickly pear, cactus, pines, acacias, garrubi, geraniums and other aromatic plants.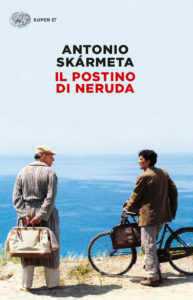 Il Postino, di Michael Radford (1994). Con Massimo Troisi, Philippe Noiret, Maria Grazia Cucinotta, Renato Scarpa, Anna Bonaiuto.
© ALL RIGHT RESERVED