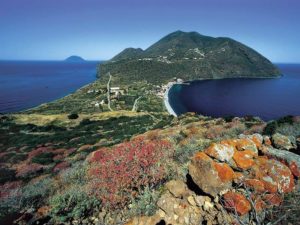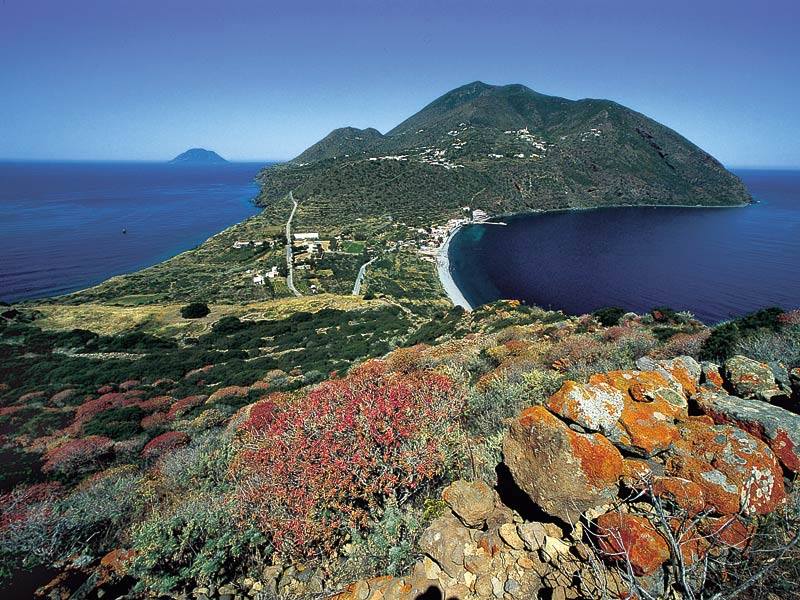 On Piano del Porto a prehistoric village is situated, where important archeological findings from the Bronze age were dug out. Another more important village, probably of a later period than the former, is on Montagnola hill.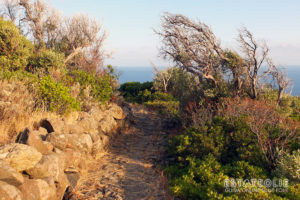 It is composed of about twenty oval-shaped huts on a terrace, in which several native and Mycenian ceramics were found, now displayed in Lipari's museum.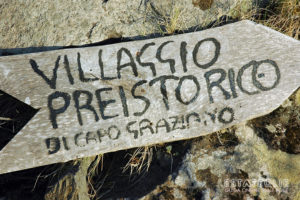 The village was probably violently destroyed during the XIIIth century B.C. and never again occupied. On Montagnola's slopes there were some graves (in natural gorges).

On the "Montagnoli di Pecorini" peaks, on the island's southern coast, you can observe a large stone with a Greek inscription.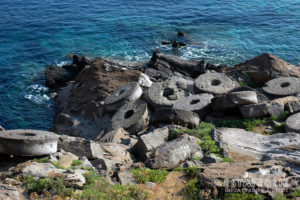 To admire a wonderful landscape of the archipelago, it is worth climbing Fossa delle Felci, whose peak can be reached from Valle Chiesa following paths which wind up the mountain.
Filicudi ferry schedules
Routes and times updated in real time and refer to the current week.
From April to October, routes run much more frequently. We suggest you double-check the schedule a few days before your departure!
Hotels, B&Bs, and Villas on Filicudi
Book online for immediate confirmation. 12.000+ hotel rooms booked through booking.com
© RIPRODUZIONE RISERVATA