These object are about 8 cm high and were offered to Dionysus, god of the theatre, further to being the god of celestial bliss.
They all belong to the IVth Century B.C. and are extremely important, as they specifically portray the main characters of ancient theatre.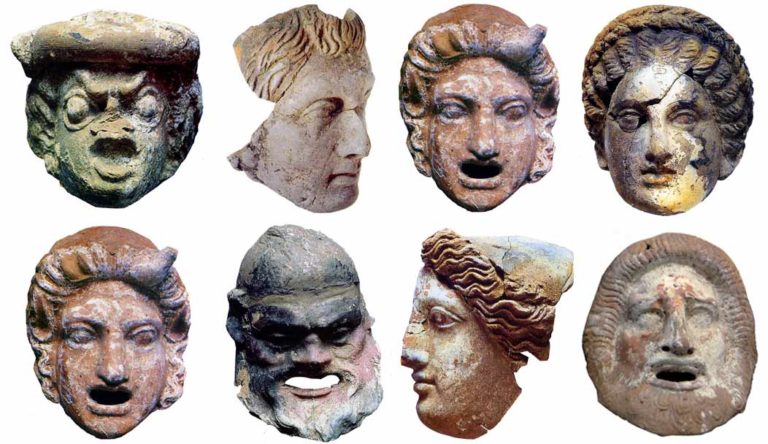 aeolian islands
Archaeological Museum
Eolie
Lipari
Masks
Miriam Ziino
theater
Theatrical
Dai il benvenuto al nuovo SumUp 3G. Un lettore mobile che si connette direttamente alla rete 3G, rendendo i pagamenti ancora più facili!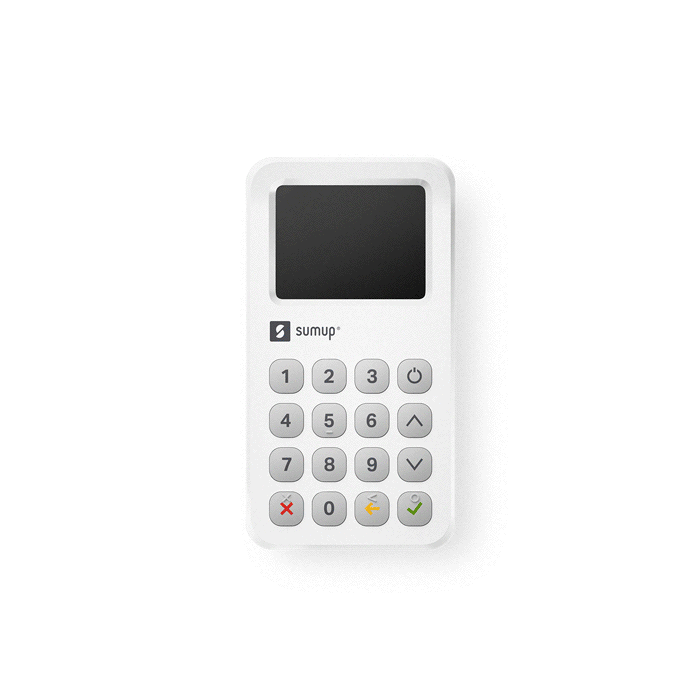 Latest Posts
Fresh articles from estateolie
Prenota un volo aereo
Compara + 200 voli. Trova l'offerta giusta per le tue vacanze alle Eolie!