Top shots on Stromboli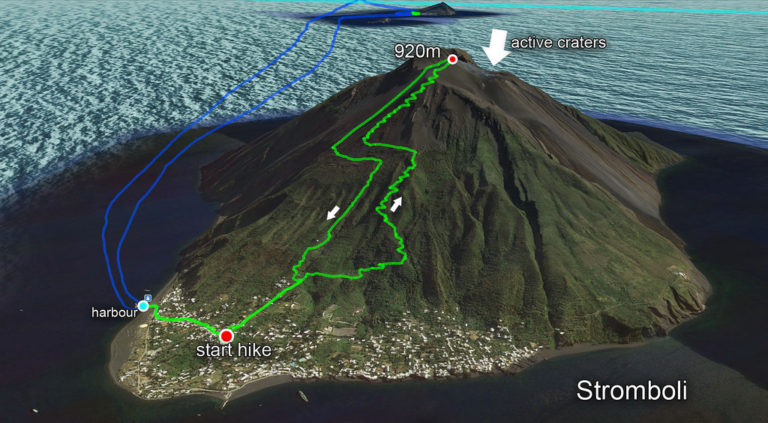 To reach the volcano a three hour walk is required. It is the most fascinating but also the most difficult: the Stromboli climb is not to be underestimated, some parts of its 900 metres are steep and sandy. The effort requires good equipment and participants to be in good physical shape.
You should never stray from the path, even if tempted by the desire to see the nearest explosions. They are neither regular in intensity or frequency, blocks of lava or toxic gases could affect you with fatal consequences. It is advisable to do this trip with an authorised guide.  (*)
At first you go along the old track up to a level of 273 metres, and then the path overlooks the Sciara with great effect, both for the view of the Sciara del Fuoco and for the spectacular explosions.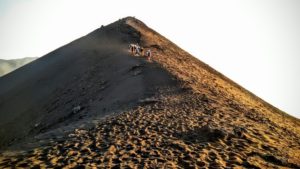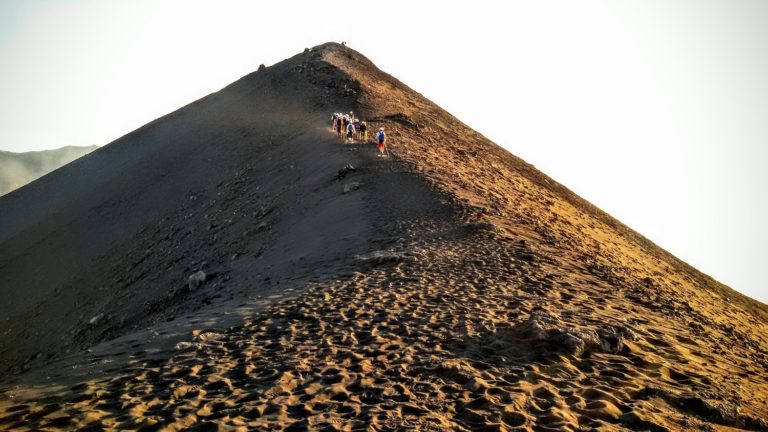 (*) GUIDE VOLCANOLOGICAL AUTHORIZED C.A.I. – A.G.A.I. MARIO ZAIA
TRIPS TO VULCANO STROMBOLI
for excursion the following is necessary:
~ walking boots or training shoes with socks.
~ an electric tourch with spare batteries.
(minimum 1 for every two people)
~ pullover, waterproof or wind-cheater jacket.
~ picnic (fruit,chocolate,biscuits,sweets etc.)
~ 1 litre of water per person.
For information and bookings
tel. e fax +390909865768 – +39368675573
Stromboli

ferry schedules
Routes and times updated in real time and refer to the current week.
From April to October, routes run much more frequently. We suggest you double-check the schedule a few days before your departure!
Hotels, B&Bs, and Villas on Stromboli
Book online for immediate confirmation. 12.000+ hotel rooms booked through booking.com
© ALL RIGHTS RESERVED