Il brivido di volare giù dallo Stromboli con il parapendio.
Volare è il sogno «proibito» di molte persone. In realtà è una esperienza semplice che si può realizzare in tutta sicurezza. Un volo in tandem con un parapendio permette di esplorare un altro mondo.
aeolian islands
Eolie
parapendio
ASCOLTA RADIO EOLIE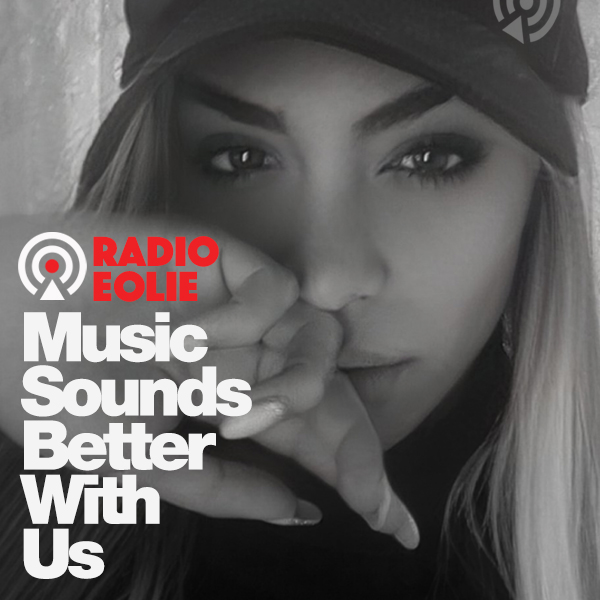 Hai bisogno di realizzare un sito web, un sito ecommerce o posizionare la tua attività su Google?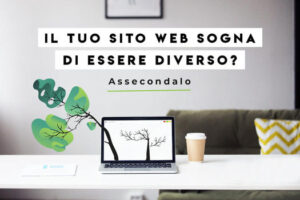 Dal 2010 realizziamo siti web professionali caratterizzati dal miglior rapporto qualità/prezzo di sempre.
Portiamo online le attività dei nostri clienti con la stessa cura che diamo al nostro business, perchè il tuo successo è anche il nostro successo.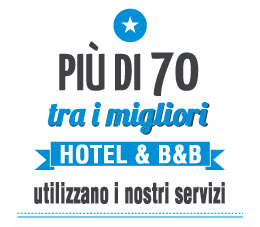 Search for articles, videos, events
Not to be missed
Follow our suggestions to experience Aeolian islands
Ti presentiamo Solo, primo smart POS. Finalmente tutte le funzioni di pagamento a portata di touch. Il passo in avanti per il tuo business.